Skip to Content
Happenings
Events In Midtown Atlanta
Make Your Mark
Capturing the spirit of our local community, one shaped by poets, musicians, mixologists, chefs, and more, we've curated plenty of opportunities to experience the magic of Midtown. Make your mark on our city with some of our not-to-be-missed events in Midtown Atlanta.
Live At Lantana
Enjoy the mixes from live local DJs in Lantana, paired with sips to our signature cocktails. Featured DJs of this month include DJ D-Mark, DJ Hi-Key, DJ Spike, DJ Prince Akeem, and DJ Suitn Tie.

Friday and Saturday 9PM - 12AM
Learn More
Starling Sax Sessions with Eric Thomas
Start your evenings off with sweet saxophone tunes, from classics to today's hits, with fusion jazz artist Eric Thomas and Karey A. Davis on keyboard at the base of our grand lobby staircase.

Mondays at 8pm
Wednesdays at 8pm
Fridays at 6pm
Eric Thomas on Soundcloud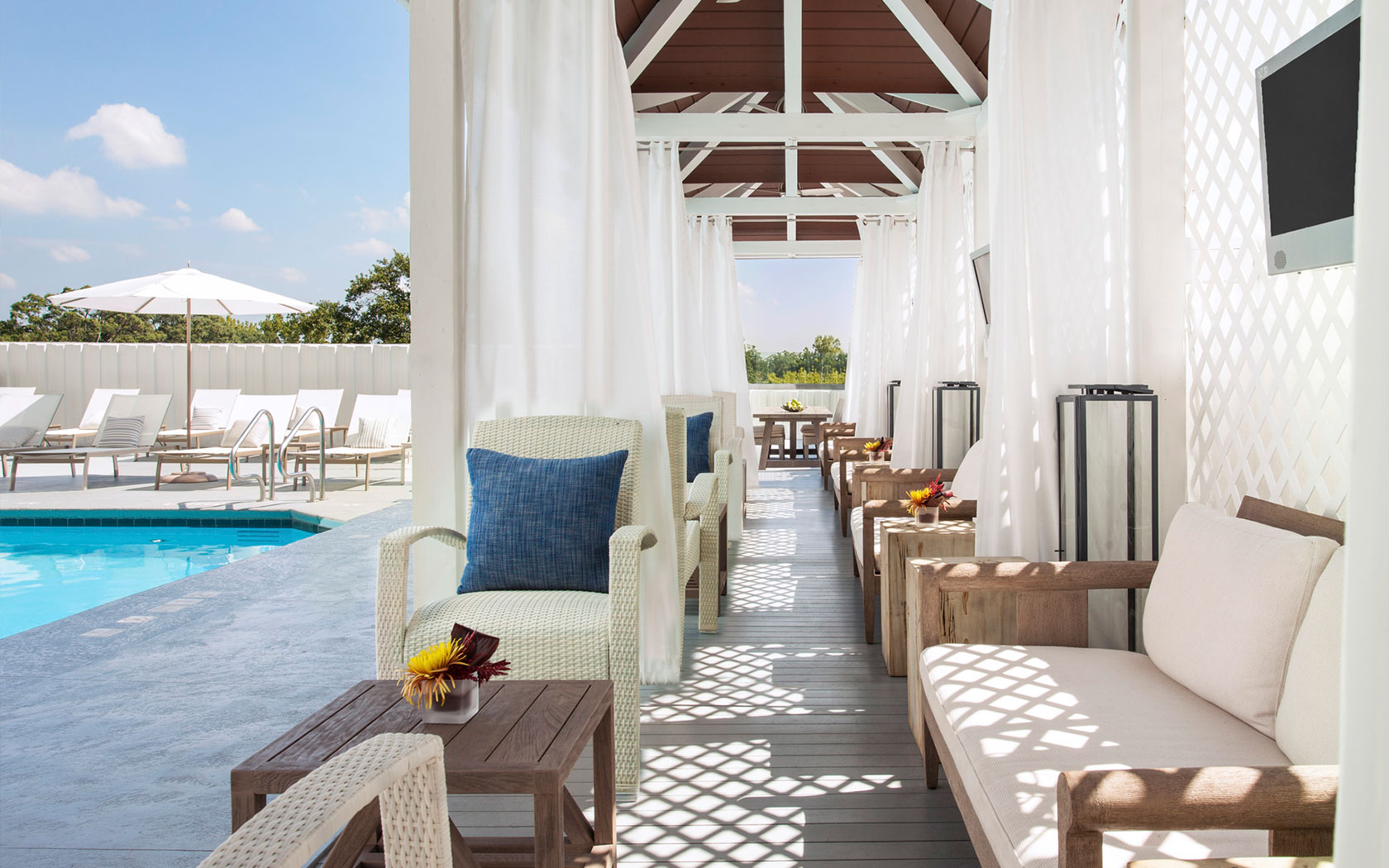 Sweat, Swim & Spa
This summer, flock to The Starling's free fitness series on selected Saturdays from August through September. Sweat as you workout with local instructors and wellness enthusiasts in Altair, located on our 27th floor, before enjoying complimentary access to the pool and spa facilities.

First Come First Serve, sign up via Eventbrite
Sign Up